May 18, 2017
18:30 - 21:00 at the Park Theatre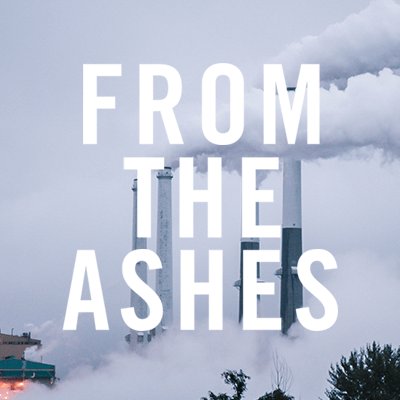 Mayor Gregor Robertson and Bloomberg Philanthropies invite you to an advance screening of From the Ashes, a compelling look at the lives and issues behind the "war on coal."
Please join us for a reception beginning at 6:30 pm, followed by the screening of the film at 7:00 pm, with a discussion panel at 8:35 pm.
Chartered buses will leave the Four Seasons Hotel and take participants to the Park Theatre (3440 Cambie Street). Participants are also welcome to take public transit to the site.
Global Learning Forum 2017 delegates must register to attend this screening, using promo code "renewablecities" for complimentary access.
More information: https://www.fromtheashesfilm.com/